Atwater Campus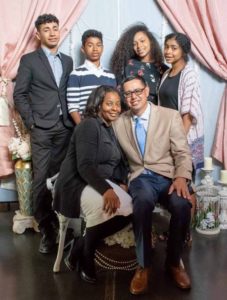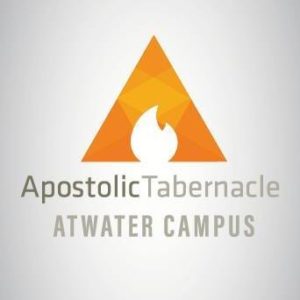 Pastor: Rev. Daniel & Tina Macias
Welcome to the Atwater Campus of Apostolic Tabernacle! We opened our doors in January of 2017 to be a spiritual resource to the community of Atwater, California. Pastor Daniel & Tina Macias preside over this wonderful campus work currently located at the Atwater United Methodist church. Come worship with us, meet the pastor and be a part of the Apostolic Tabernacle church family – Where God is Real.
Service Times:
Sundays @ 2 PM (Sunday School)
Sundays @ 3 PM (Worship Service) Thursdays @ 7 PM
Location:
2550 Linden St.
Atwater, CA 95301
Phone: (209) 676-9001